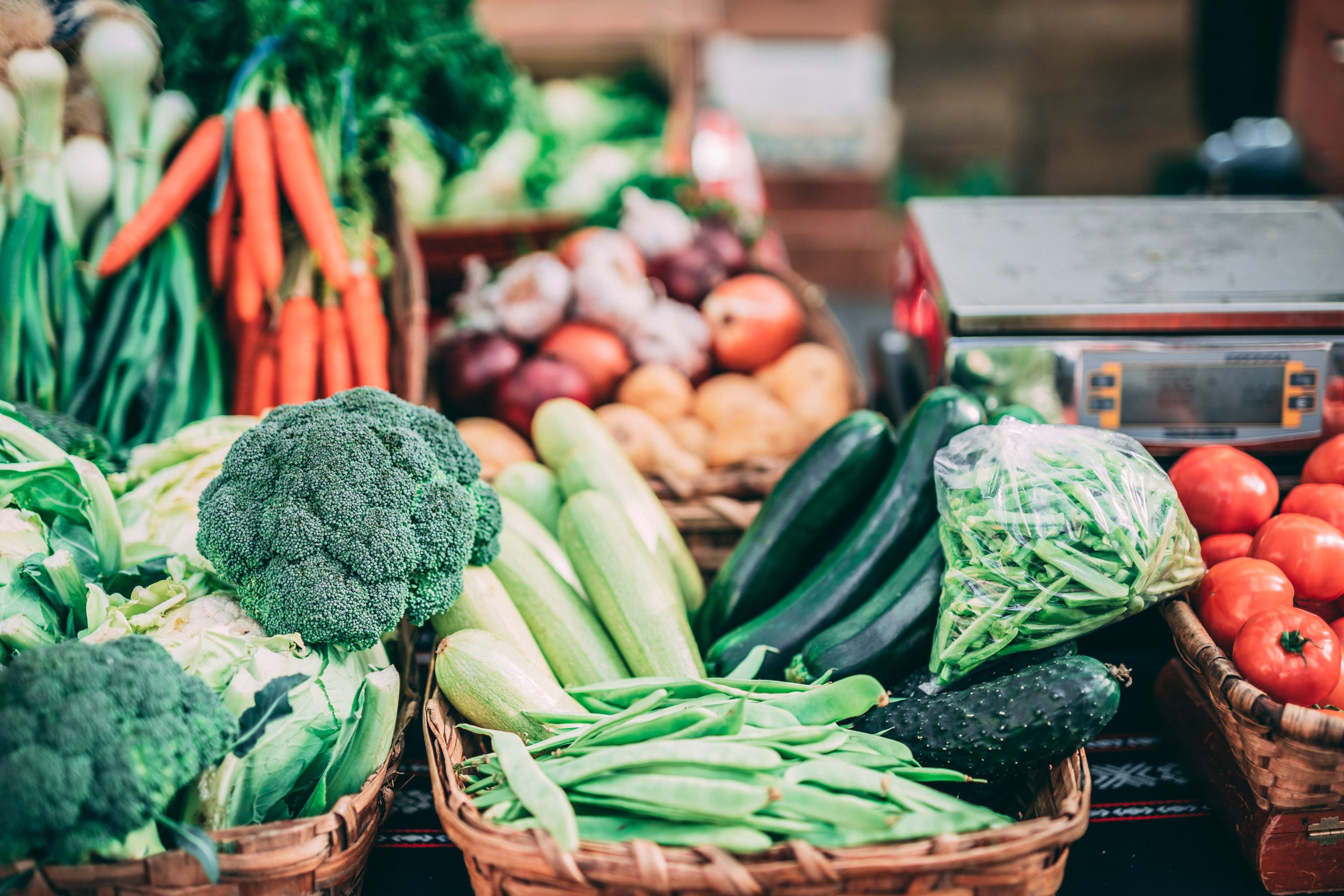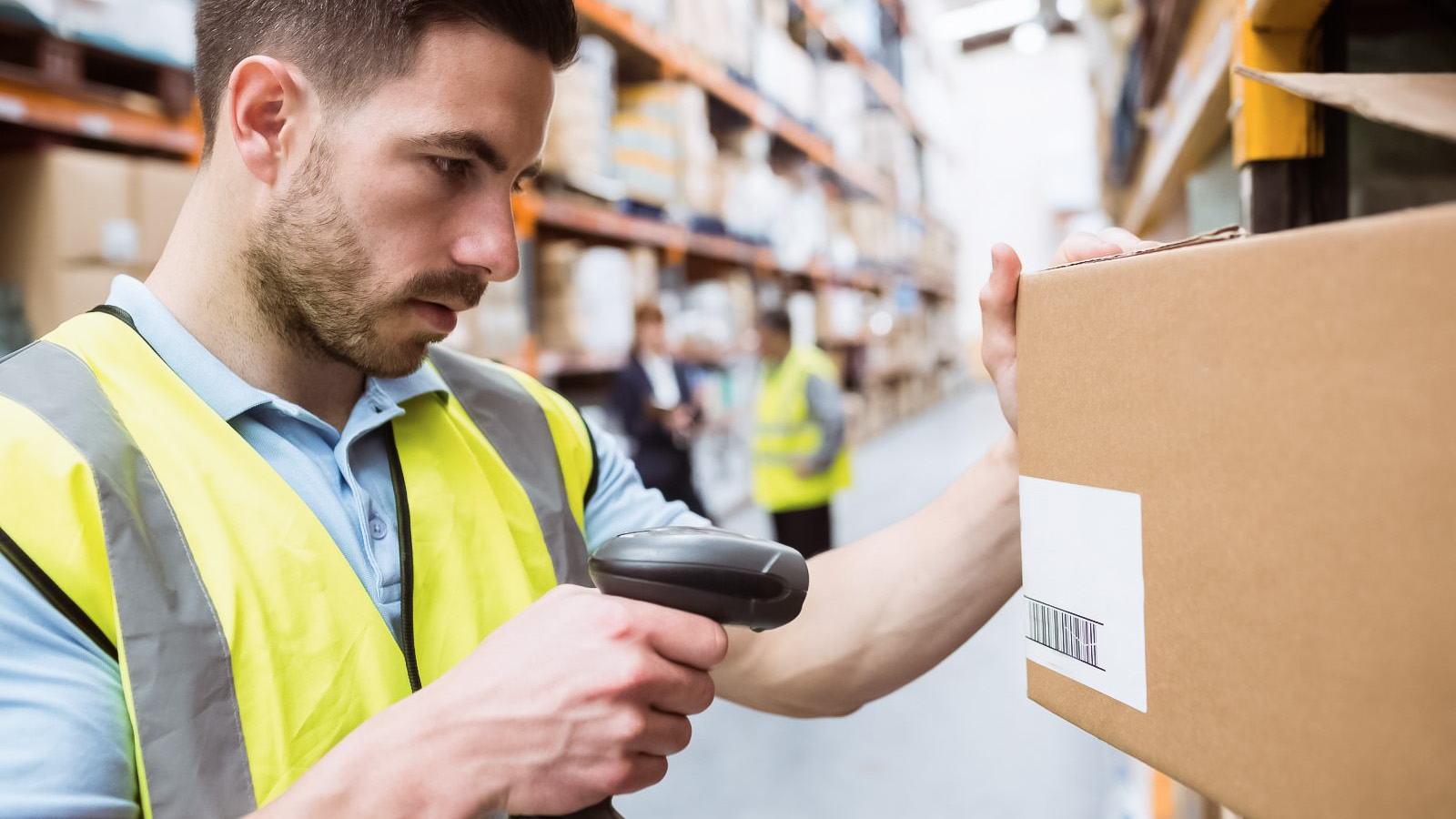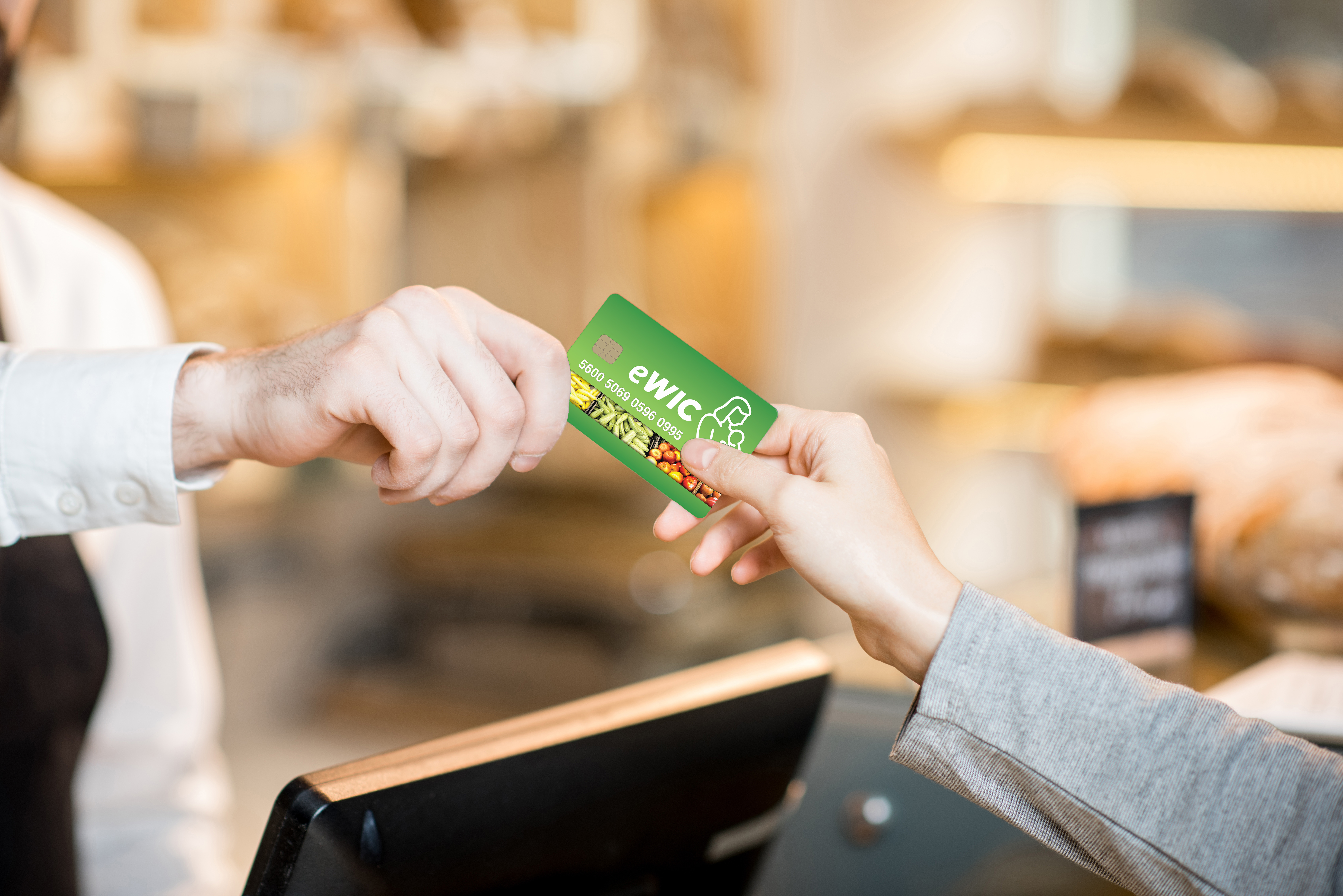 Slide 2

Farmers' Market App Integrating WIC & SNAP Transactions
Slide 2
Factory Automation Solutions & Inventory Management Software
Slide 2 - copy
Engineering a hacker-proof technology platform enabling secure global transactions.
Slide 2 - copy
Accept EBT transactions securely with ease and convenience the MobiWIC platform!

SoliMarket is a mobile payment application for Farmers' Markets. It enable farmers to sell fresh fruits, vegetables, and herbs to shoppers participating in Farmers' Market Nutrition Programs without the need for traditional paper checks.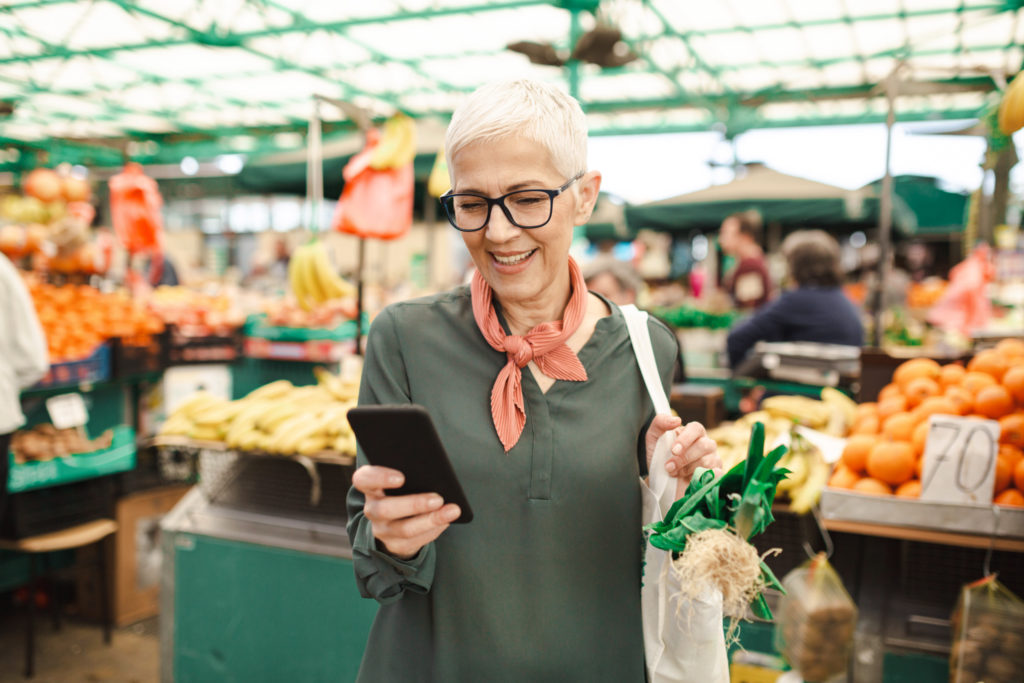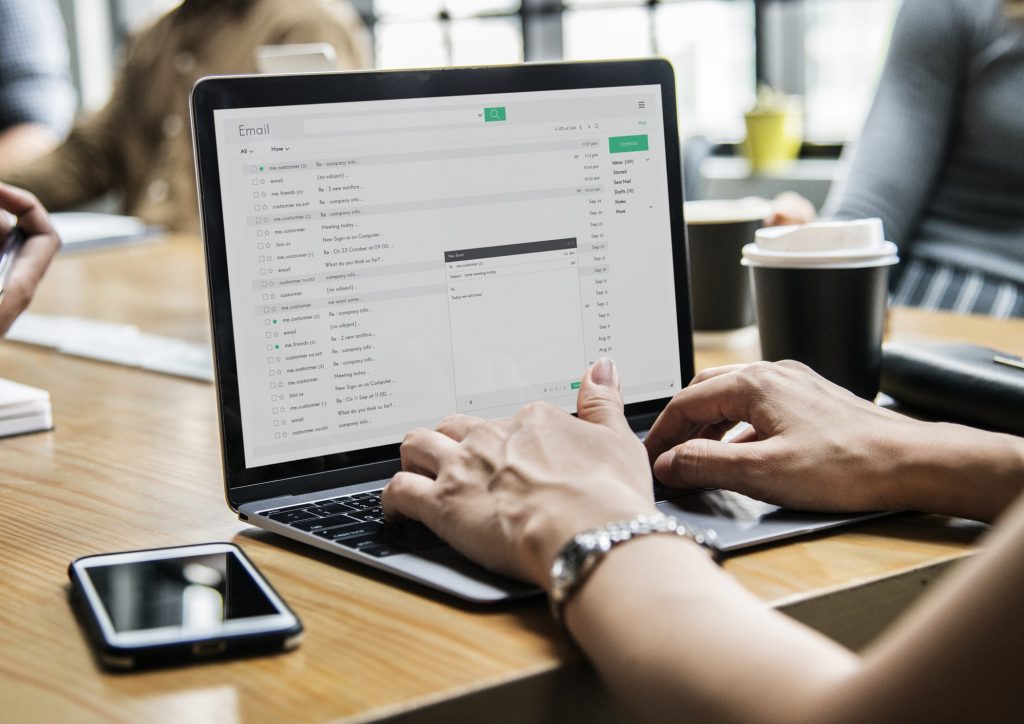 Two decades of experience
SoliSYSTEMS is a software integration vendor with a strong background in providing support to both government agencies and to commercial enterprises. We have the depth, flexibility and commitment to deliver custom solutions to a diverse roster of clients.