At SoliSYSTEMS, we specialize in stimulating growth through the application of new technologies to old problems.  We have excelled by exploring vertical markets to generate revenue that underwrites further expansion into other strong niche markets.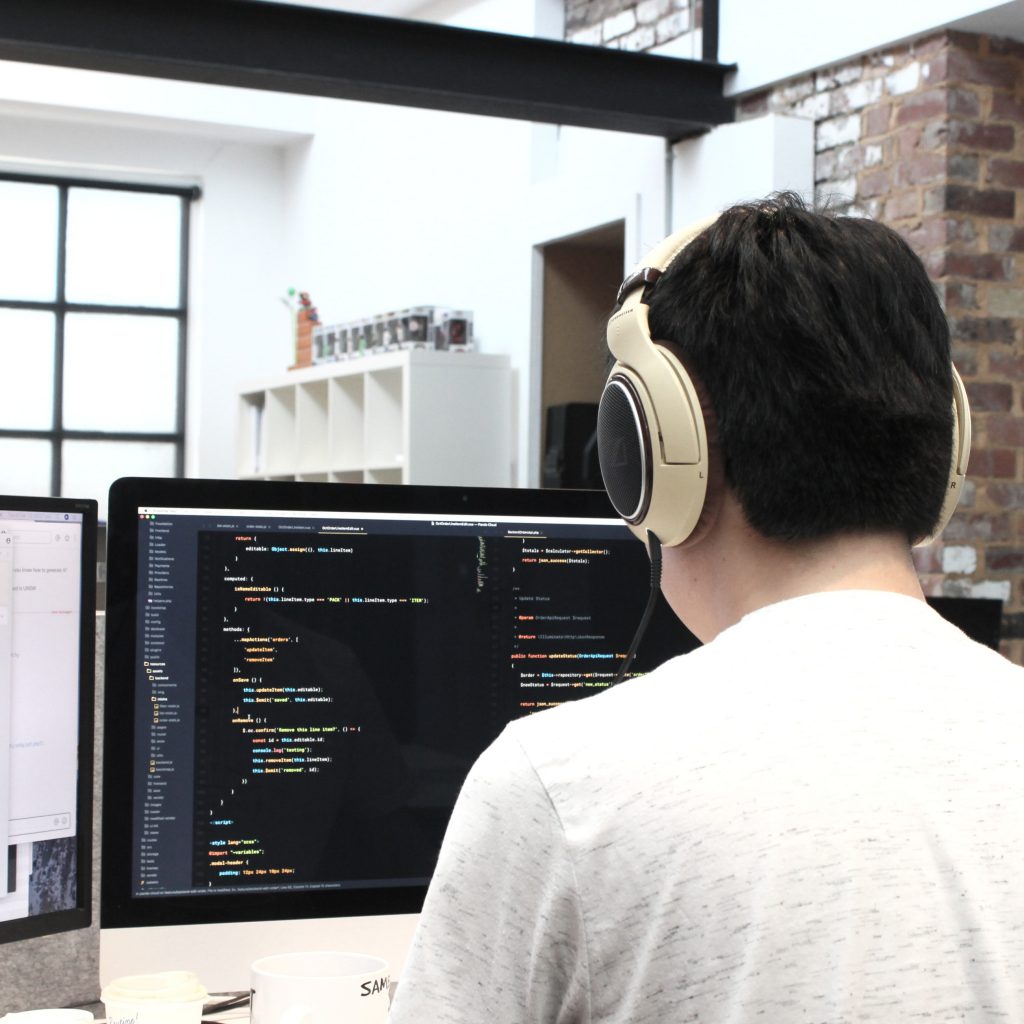 Vision Inspection & Pattern Recognition
Vision inspection systems and machine learning offer new solutions to solve old problems and present opportunities for process enhancements and data collection that can increase efficiency and save money. 
SoliSYSTEMS has over a decade of experience developing payment solutions for smart cards, POS terminals, and a variety of back end solutions. From standards like EMV, eWIC, SNAP to proprietary closed loop payment systems you are in good hands.
Contact, contactless and dual-interface smart cards – RF Tags and Labels… These are tools SoliSYSTEMS offers for managing payments, ID, access control, product authentication, and a wide range of inventory and process controls applications. 
Modern factories need to continuously improve efficiency, from shipping, inventory, warehousing, parts management, equipment monitoring and quality control. PPIC represents a leap forward from traditional automation to a fully connected and flexible system—one that can use a constant stream of data from connected operations and production systems to learn and adapt to new demands.
Blockchain Platform Integration
This decentralized system of ledgers is being used by financial institutions, hospitals, companies, and governments to introduce innovations that increase transaction security, reduce errors, and eliminate the need for intermediaries. SoliSYSTEMS can help you integrate blockchain technology into your existing processes to increase efficiency and reduce the cost of critical transactions.
Custom Application Development
We support the entire cycle of design and development including requirements gathering, systems planning design, coding, hardware procurement, testing, and quality assurance.  SoliSYSTEMS can support MEL, Java and C++ development languages among others. SoliSYSTEMS has designed and developed custom applications for an array of vertical markets.
Would you like to start a project with us?
At SoliSYSTEMS, we provide exceptional IT services and solutions by matching your problem to the right technology, taking into consideration factors such as time and cost. At SoliSYSTEMS, we are always ready for your call!