With nearly two decades in the Government EBT & WIC space, we offer solutions to all stakeholders involved in the eWIC payment universe. ​
Designed for the merchant that wants to accept eWIC but does not want to integrate a new terminal into their existing cash register. The MobiWIC is a stand-alone terminal with an integrated UPC scanner. It has everything you need to meet your state's eWIC requirements in one small form factor.
MobiWIC comes with a simple web application that submits your claim files to the state and allows you to monitor your eWIC sales and reimbursements with customizable reports.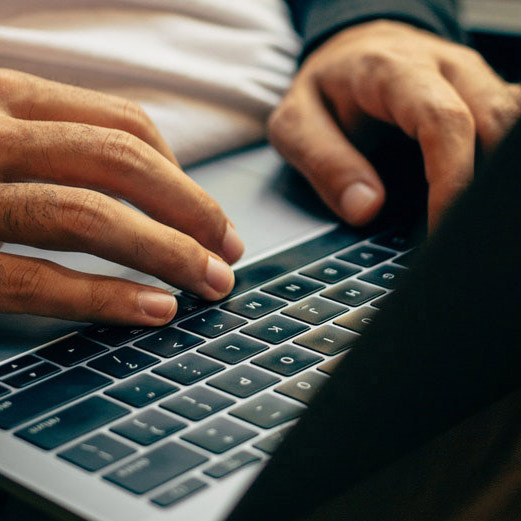 The ICUC is a local cloud based software utility for eWIC authorities to manage certification test scripts, document certification events and format test and training cards.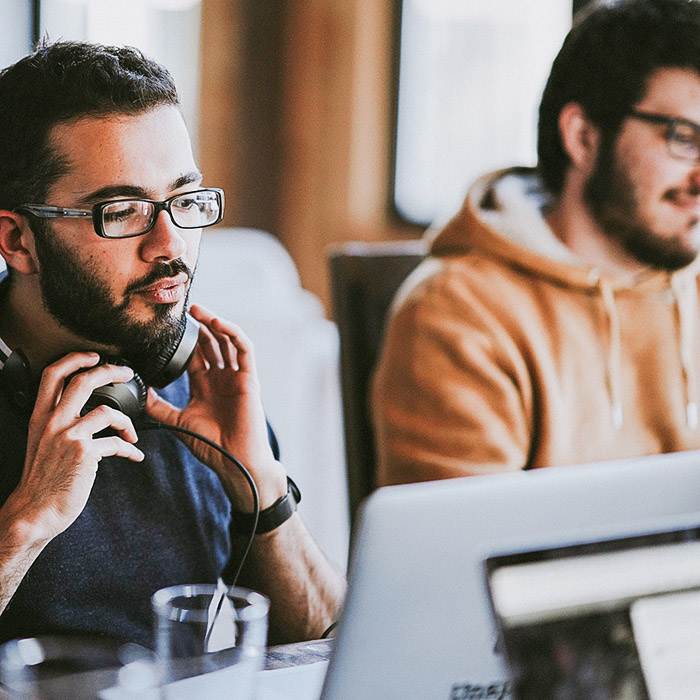 eWIC Terminal Certification
SoliSYSTEMS has over a decade of experience in the certification of point of sale terminals for WIC compliance.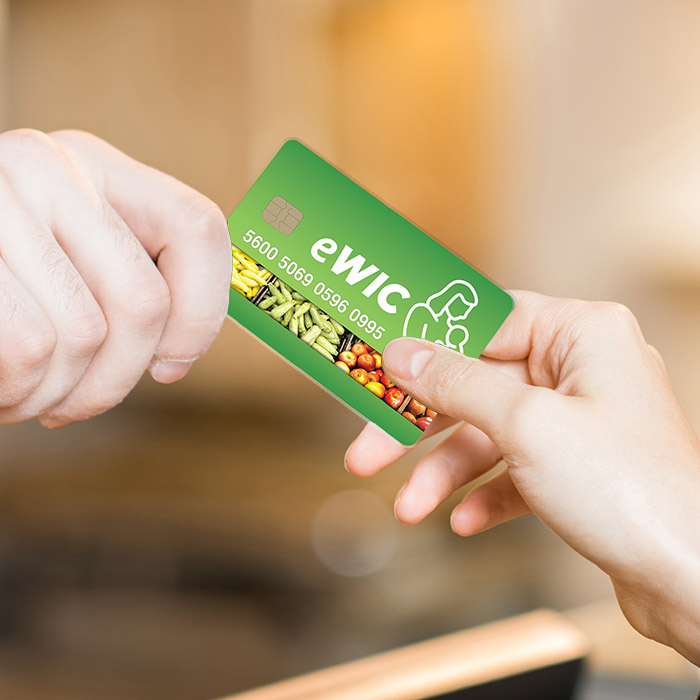 SoliSYSTEMS is the leading supplier of smart cards for eWIC states using "offline" systems.