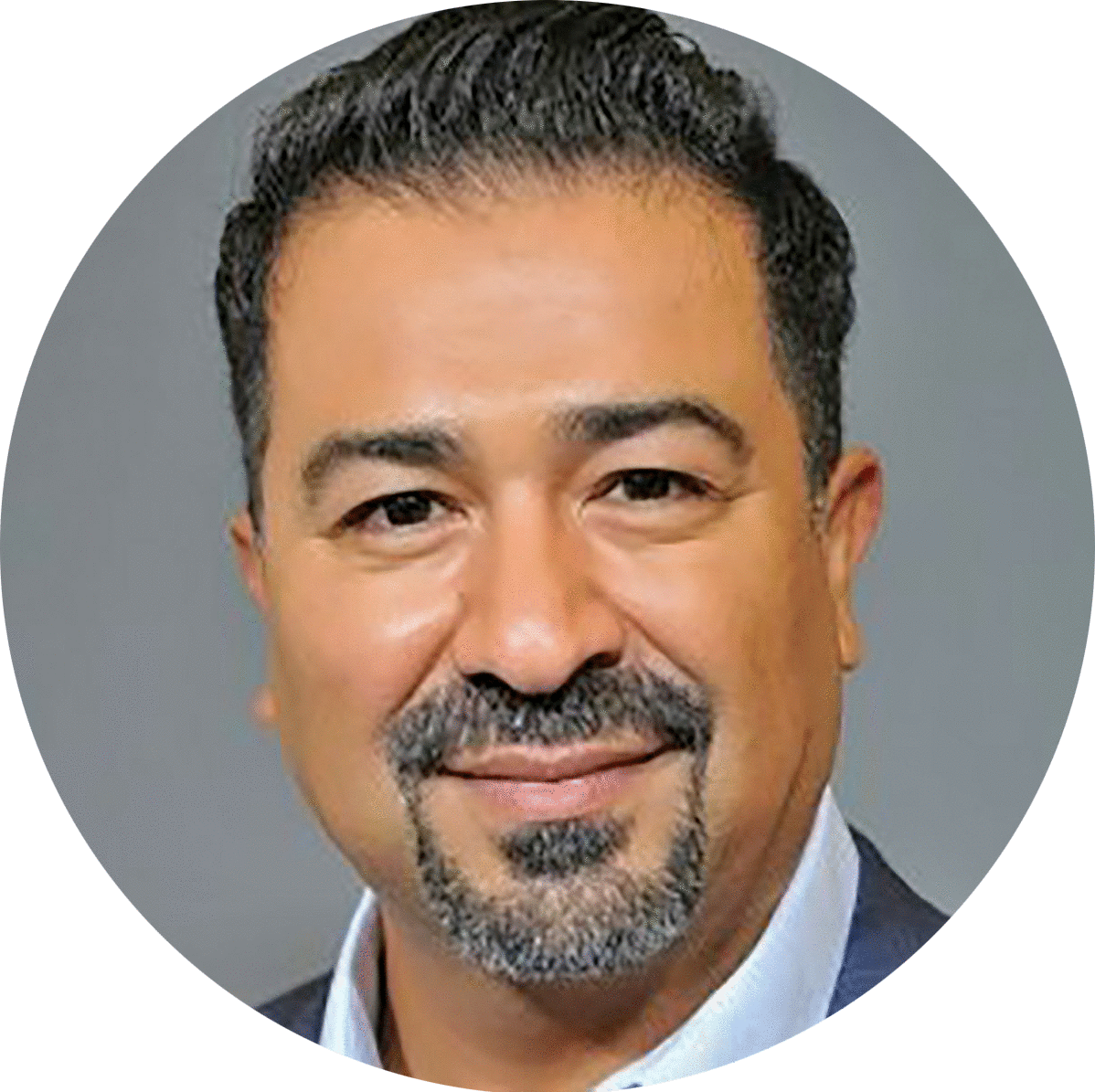 Roque is an experienced IT professional who approaches each new opportunity with a passion for excellence, backed by a record of successful endeavors and hard-won experience across a mix of markets, technology, and products. This includes nearly 30 years of successful engagements, both public and private, from new product development and new technology implementations to improvements of existing solutions.
Roque has solid track record of successfully leveraging technology to solve complex problems, with functional experience including system analysis, design, programming, testing, documentation and project management. His technology experience includes successful engagement in credit and debit card processing, RFID, biometrics, PKI, integrated circuit chips, and a variety of government EBT solutions. Roque's business experience leverages years of P&L responsibility, sales, marketing, and opportunity analyses, making him a skilled negotiator and closer with substantial business track record. His background and experience enable him to assess business situations and provide practical solutions in a short amount of time. This is the foundation of SoliSYSTEMS, Corp.  success, our ability to help customers resolve the business and technical issues,  and to exceed their expectations while accomplishing these goals. 
Payment systems (credit, debit, 

special purpose cards)

Cryptographic security systems 

Biometrics and RFID

Government EBT
Currently leads development efforts for smart card and cryptographic security applications.
Led development of physical access solutions based on Hitachi's biometric technology.
Led development of RFID solutions based on multiple technologies.
Led development of complete processing host for offline WIC transactions.

 

Experienced in the full spectrum of electronic payments.

 

Experienced in managing multiple projects simultaneously.

 

Architected complete payments systems for both issuers and acquirers.
Designed a password management solution that stored, safeguarded, retrieved and automatically inputted one's credentials for desktop applications and Internet URL
Created a smart chip-based solution to support cryptographic keys in POS terminals.
Created a mobile electronic medical record (EMR) solution to manage personal health records securely and conveniently.
Designed and helped bring to market a cutting edge biometric product.

 

Designed and implemented a RFID solutions that leveraged the world's smallest RFID chip.

 

Helped multiple State and ITO WIC authorities to develop smart card-based solutions, saving millions of dollars from previous solutions.